Full Life Cycle Recruiter
Because in a disrupted world, we need something different.
Helping clients achieve a competitive advantage through their people.
Hiring Right Talent in requisite time is the key to being a Good Recruiter. At Qualtech RPO, we focus on getting you the best of candidates available for Your Open Positions and make you stay way ahead of your competition. We always work towards adding value to our clients.
Our Partners bank upon our expertise, speed and knowledge. With experience in wide array of Requirements, Our Core Recruitment Team Comprises of Individuals who can find candidates for any given requirement. Our Recruitment team believes that, If there is a requirement, then there a candidate for it as well. 
Partnering with Qualtech RPO won't just help you in gaining the service of the recruiter/s you hire, but instead you'll be benefited with the wide array of experience our Core Team has and this Core Team not only mentors but also supervises the recruiters. Also, We have regular training sessions for our Recruiters, so that they are in touch and in-sync with the latest trends and techniques in the Recruitment Industry. Moreover the wide range of Type of Recruiters we have can support any given client on any given day. We have Recruiters experience in following domains:
Information Technology
VMS Requirements
Healthcare
Pharmaceutical
e-Commerce
AI & IoT
Sales
BFSI
FMCG
Aerospace
Automotive
Engineering
Manufacturing
Audio-Visual
Oil & Gas
Administrative
Federal & State Clients
Social Media
Get Right Person for Right Job.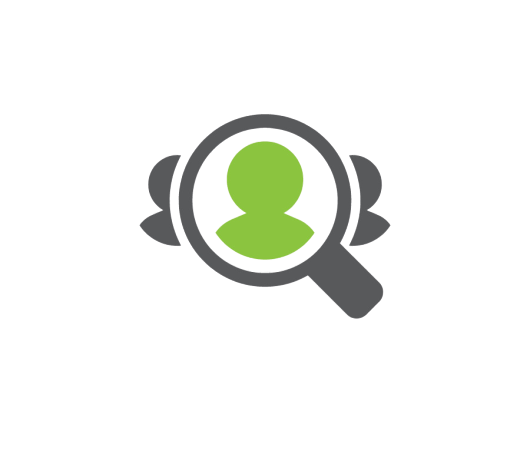 Features of Qualtech RPO's Full Life Cycle Recruiter
You get a dedicated resource who is as good as someone sitting onsite in your office.

All of Our Recruitment Specialists have prior US Staffing experience. They have worked in North America territory before and are very familiar with the culture and lingo.

Right from understanding the requirement to submitting a candidate to taking care of Interview and On-boarding process, our Recruiters are experienced in all aspects of recruitment and staffing.

We have recruiters for all domains, like IT, Telecom, Sales, FMCG, Healthcare, Clinical, e-Commerce, Social Media, Audio-Visual, Manufacturing, Automotive, Aerospace, Government, etc. to name a few.

Our Recruiters have the best tools available. They have access to Job boards, as well as they are proficient on Passive Recruitment techniques as well. We provide training to all of our recruiters to keep them updated with the latest tools and techniques.