VIRTUAL ASSISTANCE SPECIALISTS
Invest your time and efforts on getting new business. Leave the rest to Us
Recruitment Process Outsourcing
Qualtech RPO gives full-time devoted recruitment specialists who have long periods of industry experience. Our group of committed recruiters are very gainful for the organizations that need an unlimited authority over human and specialized assets required into the recruitment procedure.
A sourcing strategy if done correctly not only enables the recruiter to reach out to the best candidates but also saves their time. Staffing companies globally are struggling to match the increase number of requirements they get with Quality Resumes in numbers. 
Business Development Specialist
Our Business Development Specialists are trained and seasoned professionals with high demand as every business wants to grow substantially and in order to do so, they need to have good sales and business development strategy in execution.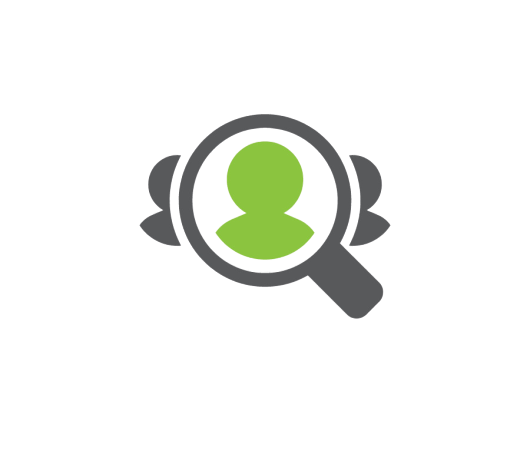 Full Life Cycle Recruiter
Hiring Right Talent in requisite time is the key to being a Good Recruiter. At Qualtech RPO, we focus on getting you the best of candidates available for Your Open Positions and make you stay way ahead of your competition.
Lead Generation Specialist
Lead generation services are crucial to ensure that your business generates sales that will maximize profits and revenue. At Qualtech RPO, we ensure that businesses get the right leads at the right time.
Bench Marketing is the process of marketing candidates who are on someone's payroll to find them suitable projects. 
don't just get the work done, get it done in the best possible way
Hire Qualtech RPO's dedicated resources based on your requirement and get the added advantage.
We don't push our ideas on to you, we simply make what you want.
We have partnered with Qualtech for our Recruitment, SEO, Website Development and Content Writing needs. They are simply the bestQ
Qualtech RPO has helped us in setting up our new office in India by fulfilling our hiring needs. Their support is amazing and they have a very good team of experienced professionals.
We are a client of Qualtech RPO for past 5 years. Ishan and his team is amazing and are thorough professionals.
There's an increasing need to hire the best staff for the company. To accomplish this, every company wants a reliable...
Read More